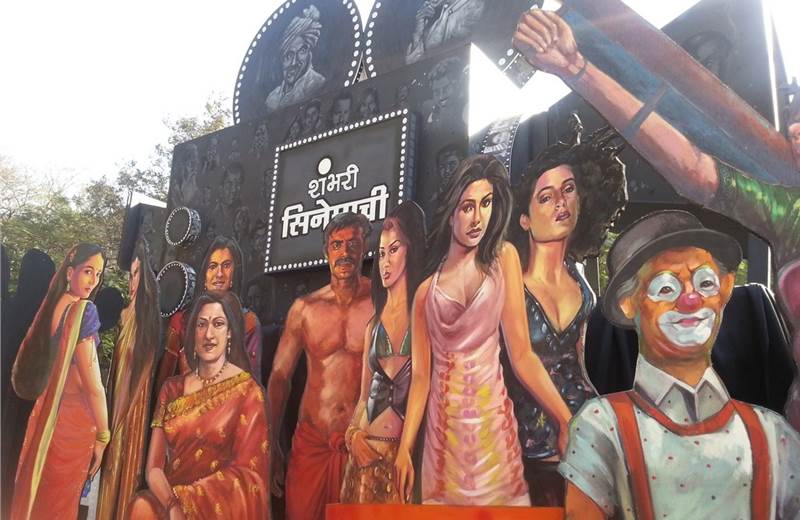 Celebrating a century of Indian cinema
Consecrating Dadasaheb Phalke
An appeal to switch to cycling, thereby making the country 'greener'
And the brand promoting the 'Go cycling' message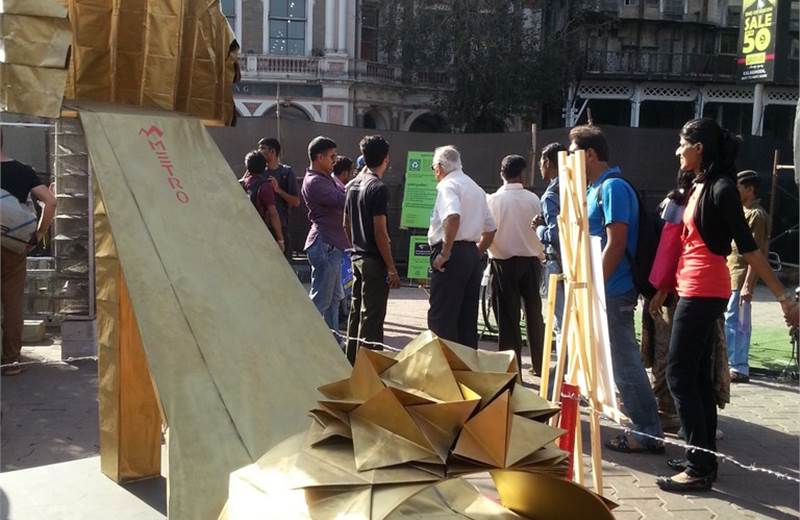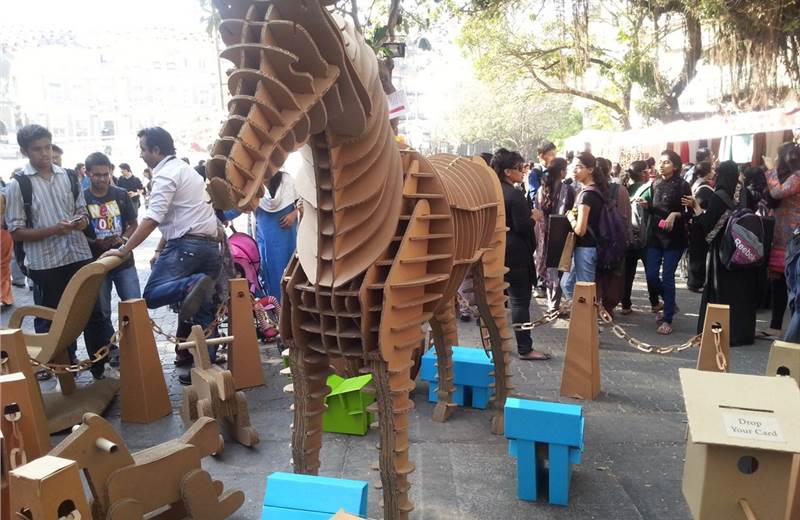 Vespa signifying its nomenclature - the word is 'wasp' for Italian
Autorickshaw branding solutions, anyone?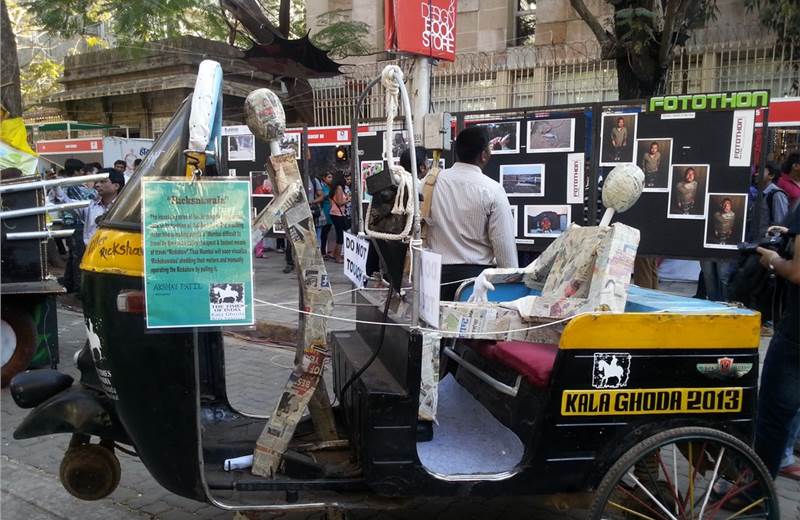 Lateral thinking - efficient use of plastic bottles
Starbucks or Ramu Kaka ki Chai? What's your pick?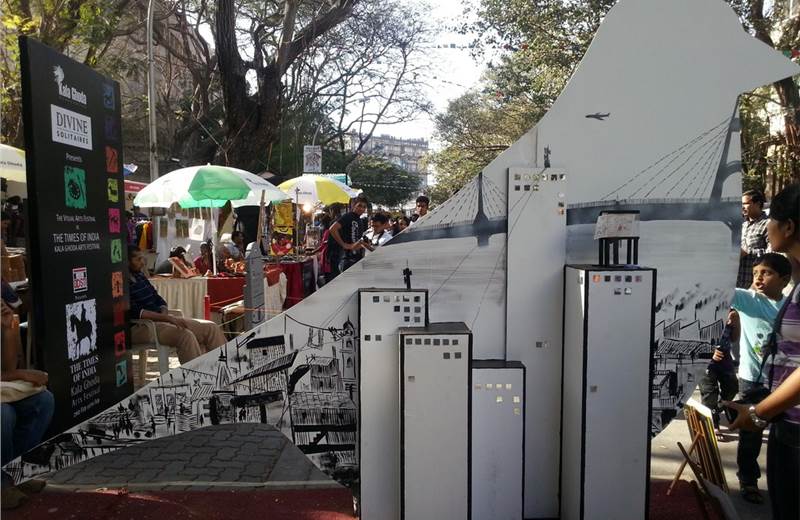 The dichotomy of Mumbai - slums and high-rise buildings
Mumbai's Dabbawallah, quintessentially
Dabbawallah carrying the entire office-going population of the city on his head
The overburdened, overloaded mind of a kid
Brands making us more homogeneous than differentiated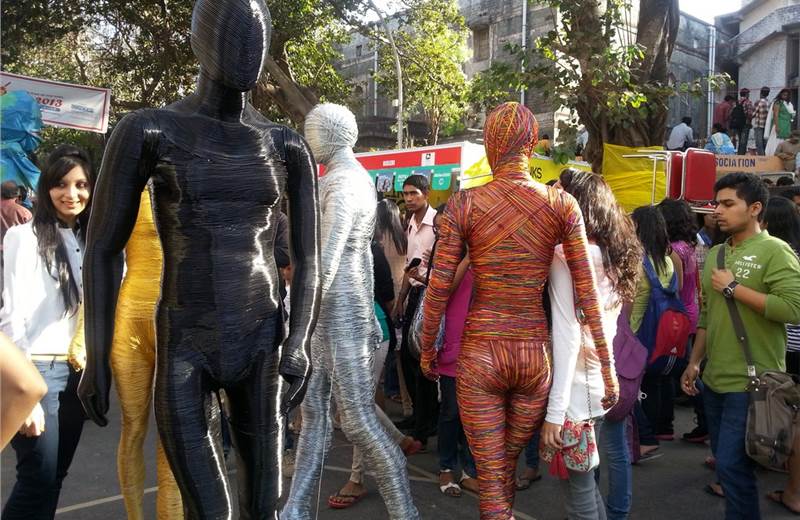 Spot the Wankhede Stadium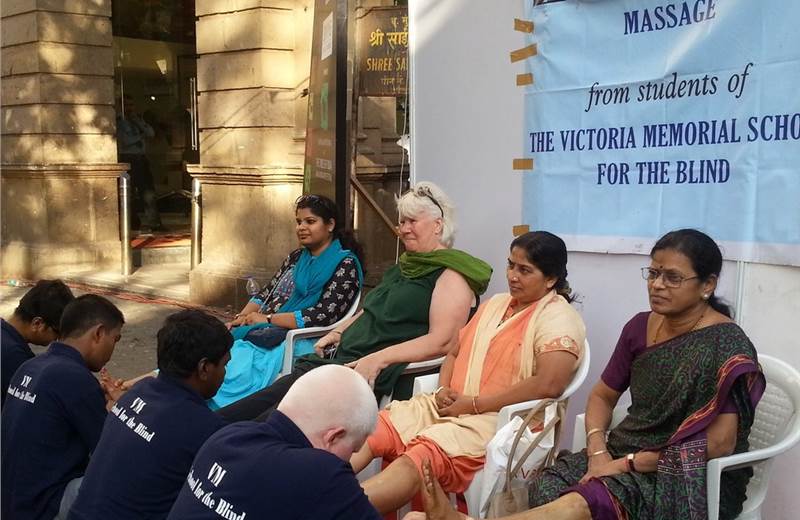 Digital in outdoor at play?
Celebrating a century of Marathi cinema